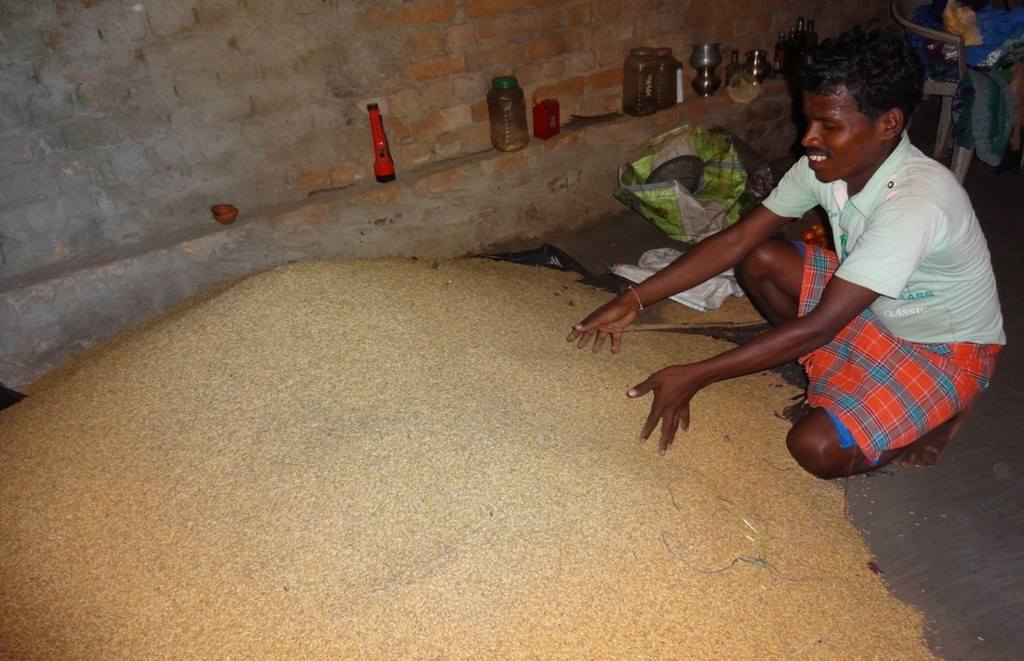 PACS India
State Bank of India
A/c No: 0000123456789
IFSC Code: SB0001234
Food security for indigenous communities in kuarmunda block of sundargarh, District of orissa, India
Donor of the project: Mennonite Central Committee/ Canadian Food Grain Bank
Objective of the project: "Ensure year round food and nutrition security among the tribal families of the Kuarmunda Block by increasing productivity of farm land through sustainable agriculture, improved management of natural resources and developing animal husbandry."
Description/ Expected changes from the project:
Continue to improve food security among the tribal communities through economically viable organic farming with other sustainable agriculture and natural resource management practices.
Activities will include:-
Continuing the introduction of organic farming and sustainable agriculture practices for increasing production

.

Improving management of available natural resources

,

like soil and water for their preservation & regeneration

in order

to contribute to

wards

food production

.

Developing kitchen gardens for household consumption to enhance beneficiaries' food & nutrition.
Helping the farmers to become economically self reliant and use market forces to their advantage

.

Including more vulnerable communities in such sustainable agriculture activities

.

Promoting animal husbandry among the women to increase their income level

.

Organizing and empowering the marginalized communities to assert their rights to services from the state with a focus on food and other social security schemes.