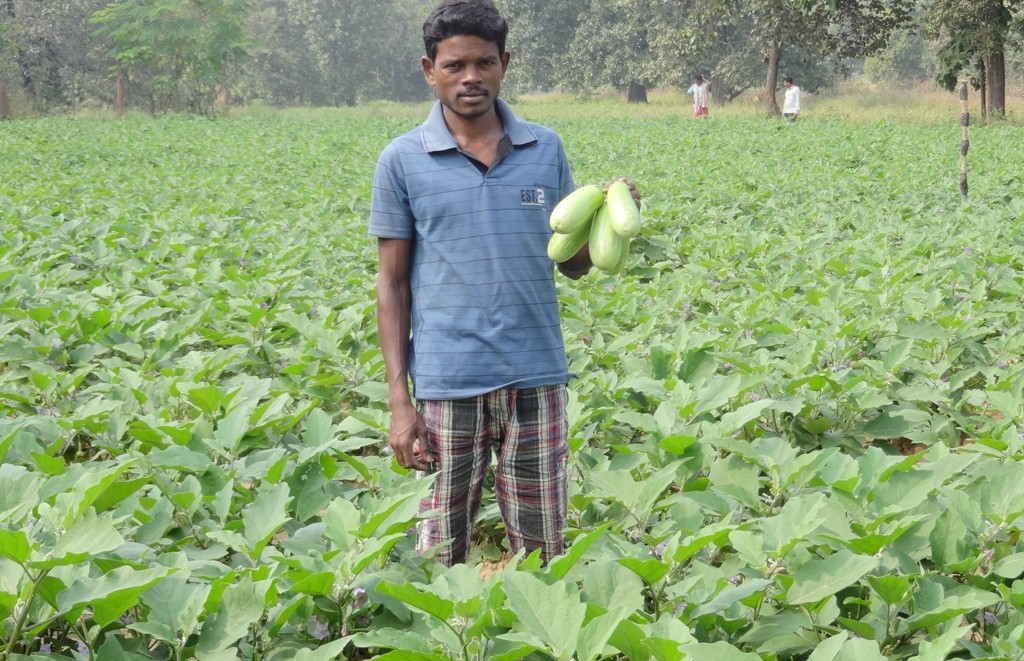 PACS India
State Bank of India
A/c No: 0000123456789
IFSC Code: SB0001234
The project will address the issue of food and nutrition insecurity and revive, regenerate the degraded sources of livelihood i.e. soil, water, seed, and traditional climate-friendly practices. This project will work with 692 indigenous families of 10 villages in Odisha to have at least eight months of food and nutrition security annually by promoting capacity building, sustainable agriculture, revival and management of natural resources, and improved animal husbandry.  
Project start/end dates: February 15, 2020 – February 14, 2023
Project location(s): 10 villages in Nuagaon block of Sundargarh district of Odisha state in India.
Projected Total Unique Participants: 3,519 beneficiaries (1,234 men, 1,181 women, 582 girls, 522 boys) from 692 households.
Impact
All the families will have improved food and nutrition security in these 10 villages of Nuagaon block of Sundargarh district of Odisha by judicious and sustainable management of natural resources, increased productivity, capacitated men & women and social cohesion."
Outcomes
Increased income and availability of food and nutrition for all members of the family including women and children.

Active community-based organizations functioning efficiently and independently with the future perspectives of adaptability, sustainability, and gender equity.
Donor: Mennonite Central Committee and Canadian Food Grain Bank