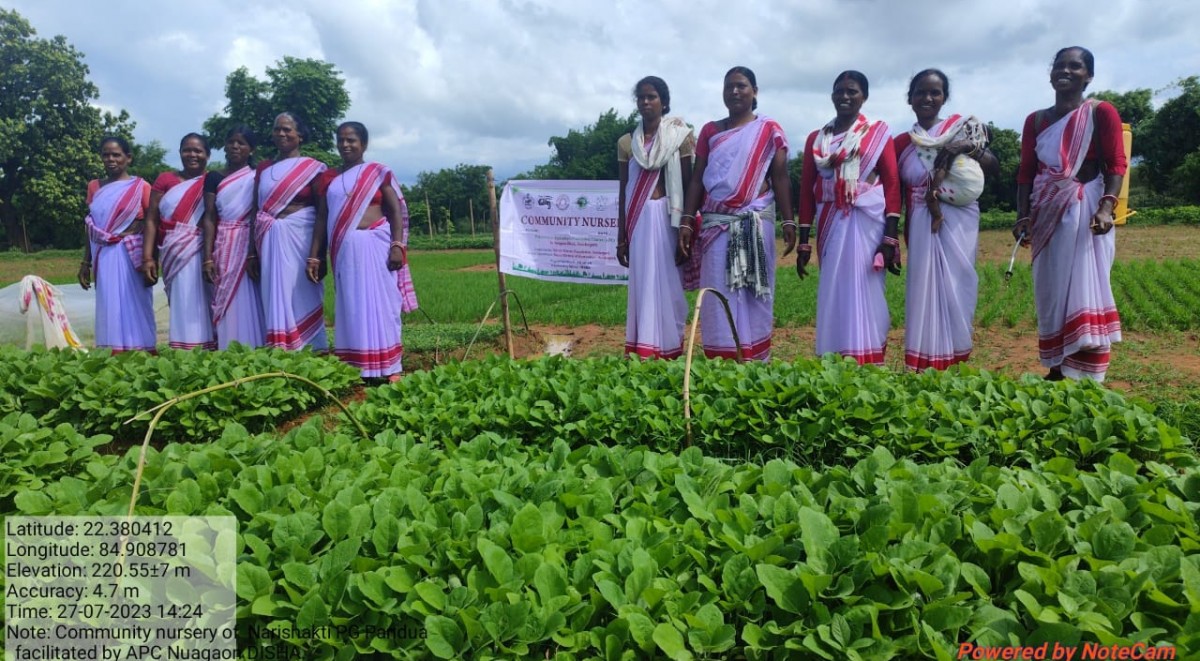 PACS India
State Bank of India
A/c No: 0000123456789
IFSC Code: SB0001234
Promotion of Agriculture Production Clusters (APCs) under DMF, Sundargarh aims to improve the livelihoods conditions of 30000 small and marginal farmers in partnership with Directorate of Horticulture, Agriculture and Farmers' Empowerment Department, Odisha, Odisha Livelihood Mission (OLM), Panchayati Raj and Drinking Water Department, Odisha, District Mineral Foundation (DMF), Sundargarh and Professional Assistance for Development Action (PRADAN) in Nuagaon Block of Sundargarh district of Odisha state covering 3000 households.
Deliverables:
3000 Smallholder farmers would be mobilized into Producer Groups (PG) & Producer Companies (PC)
At least 25 PGs would be formed out of which 80% would meet Grade A & B category
High value crops would be selected and would cover at least 1000 acres per block per year
At least 20 Agriculture Entrepreneurs (AEs) would provide critical quality services
400 acres of area would be brought under irrigation
200 acres of area would be brought under new horticulture plantation
Grading, Sorting & Packaging would be done at the PG level.
Around 2100 farmers would have access to farm mechanization
40% of farmers would adopt Non-Pesticide Management (NPM) practices
1000 families would take up improved livestock rearing out of which 750 families would have sheds with intensive rearing
Income would be doubled for 2100 families (70% of the total families)
Promoted PC would be vibrant and providing services to its members.