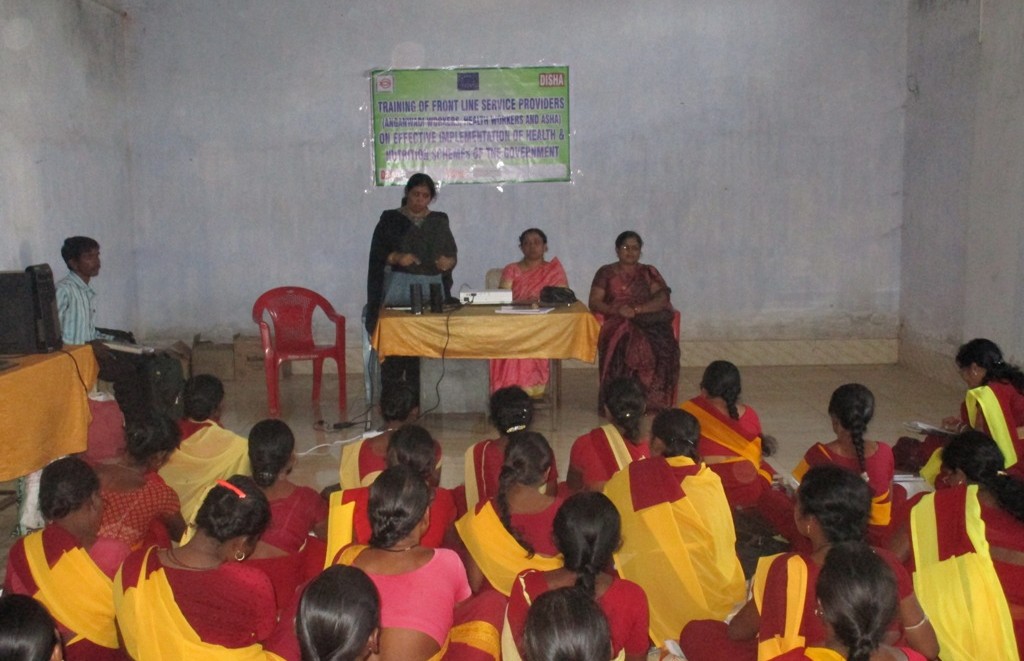 PACS India
State Bank of India
A/c No: 0000123456789
IFSC Code: SB0001234
Fighting poverty by improving access and  governace of public schemes and services in two backward districts of odisha
Donor of the project: European Union/ Danchurch Aid
Objective of the project: To reduce poverty and social exclusion among the most marginalized communities in Koraput and Sundergarh districts of Odisha through increased and improved access to public schemes and services.
Specific objectives:
Improved awareness and participation of target communities in governance of Food & Nutrition Security (F&NS), Health & Education (H&E), Social Protection (SP) and Employment Schemes (ES) of the government, implemented in Koraput and Sundargarh districts of Odisha.

Improved accountability and transparency in the administration of F&NS, H&E, SP and ES of the government implemented in Sundargarh districts of Odisha.
Duty bearers from village-to-state level are supported to address pertinent gaps at policy and implementation levels in reference to F&NS, H&E, SP and ES through evidence based advocacy.