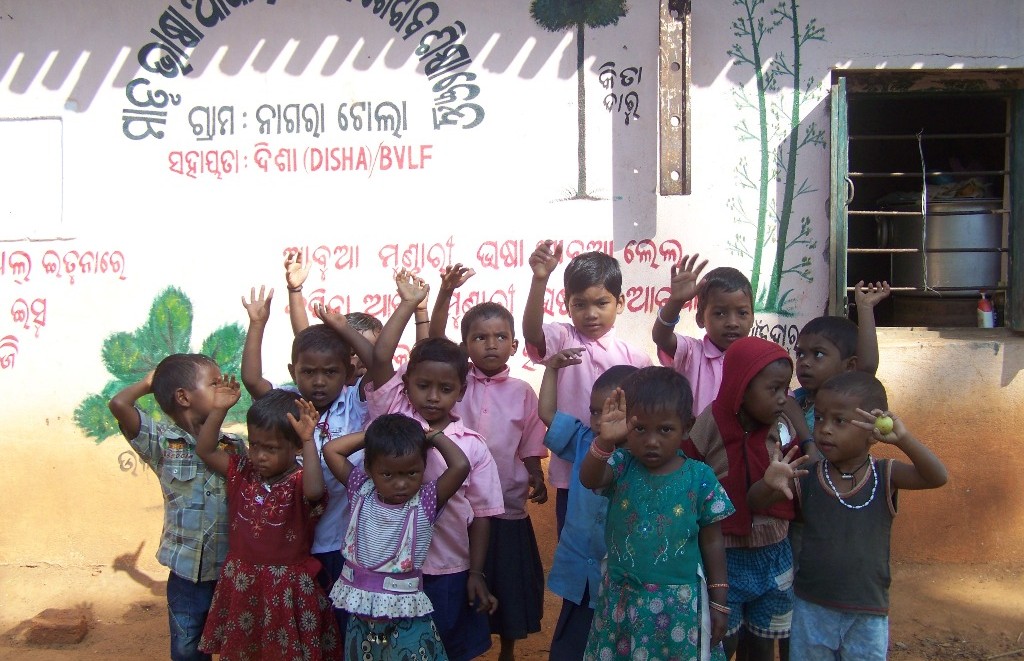 PACS India
State Bank of India
A/c No: 0000123456789
IFSC Code: SB0001234
Donor of the project : Bernard van leer Foundation
Objective of the project: Ensured Development Rights of Children of Indigenous and other marginalized Community through Mother Tongue Based Early Childhood Education and Development.
Expected outcome of the project:
1. Child feeding centres in the villages will be converted into mother tongue based early childhood education and development centres in two tribal dominated districts of Odisha.
2.Fifty model demonstration centres will be developed to increase awareness, realization, build up confidence and replication.
3. Approximately 1,00,000 children will be benefitted both directly and indirectly.
4. Nutrition and health standard of the tribal children of the age group of less than 6 years in 50 villages will be improved directly.
5. Dropout rate of tribal children in the formal school of the primary level will be decreased due to our intensive pre-primary education with the focus on their early childhood development.
6. Scaling up in at least 500 government ICDS centres replicating our models.
7. Convergence of services of education, health, nutrition, will be made for tribal and other underprivileged children of the 2 districts.
8. Parenting skill of tribal parents in 50 villages will be improved developing examples for others.